The Board of Directors of Merritt Academy is the legal entity for the academy. They oversee the academy as the policy-making body but do not micro manage the school. The principal is responsible for the day-to-day operations of the school under the direction of the board and management company.
The principal, teachers, and staff are employees of The Romine Group, LLC. All employees and the management company are under the authority of the Board of Directors.
None of the board members has a financial interest in the school, nor are any of the members of the team related to one another.
---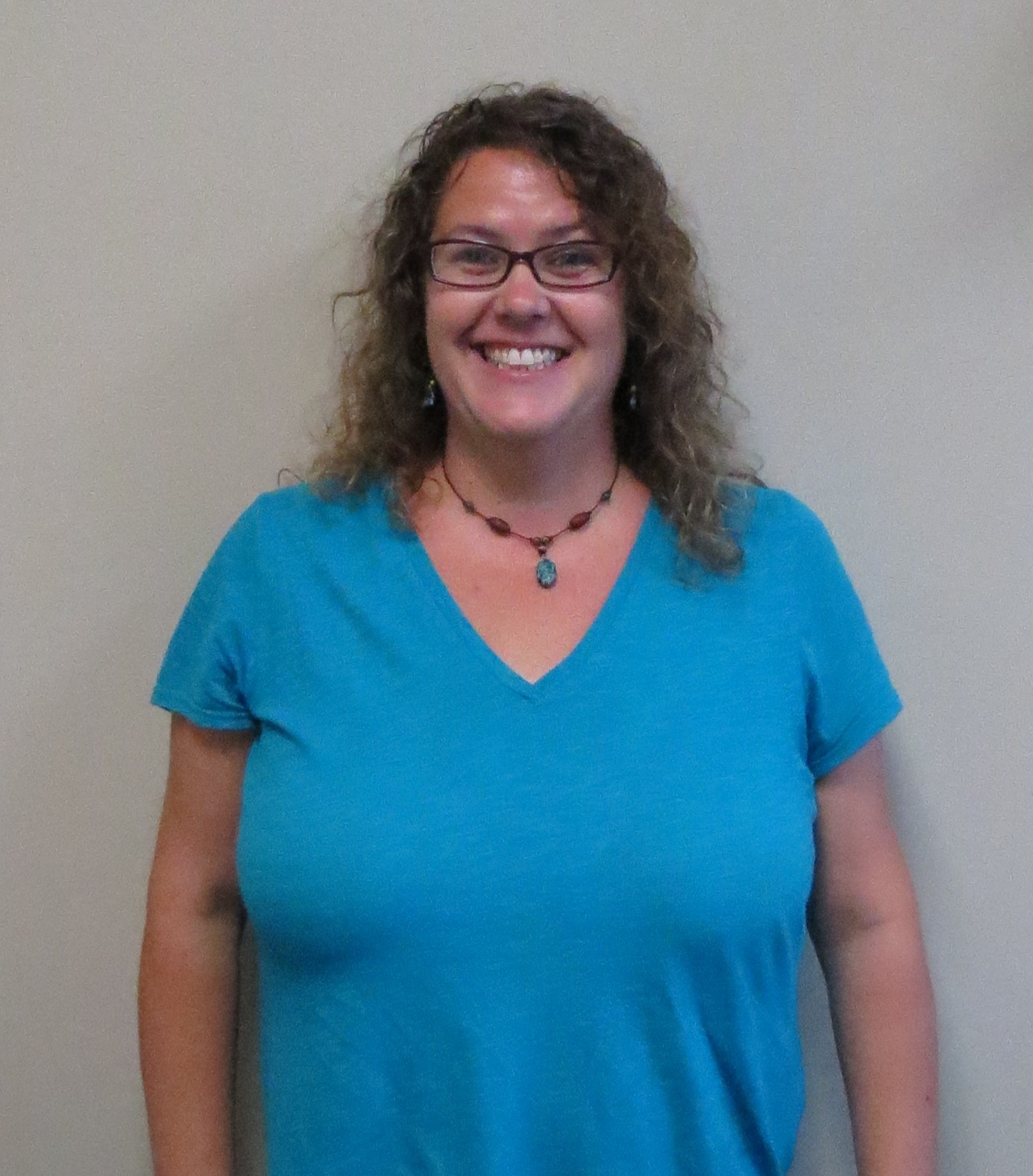 President
Karen Boska


This email address is being protected from spambots. You need JavaScript enabled to view it.


Term - 3 Years

---

Vice President
Jean Dery


This email address is being protected from spambots. You need JavaScript enabled to view it.


Term - 3 Years
---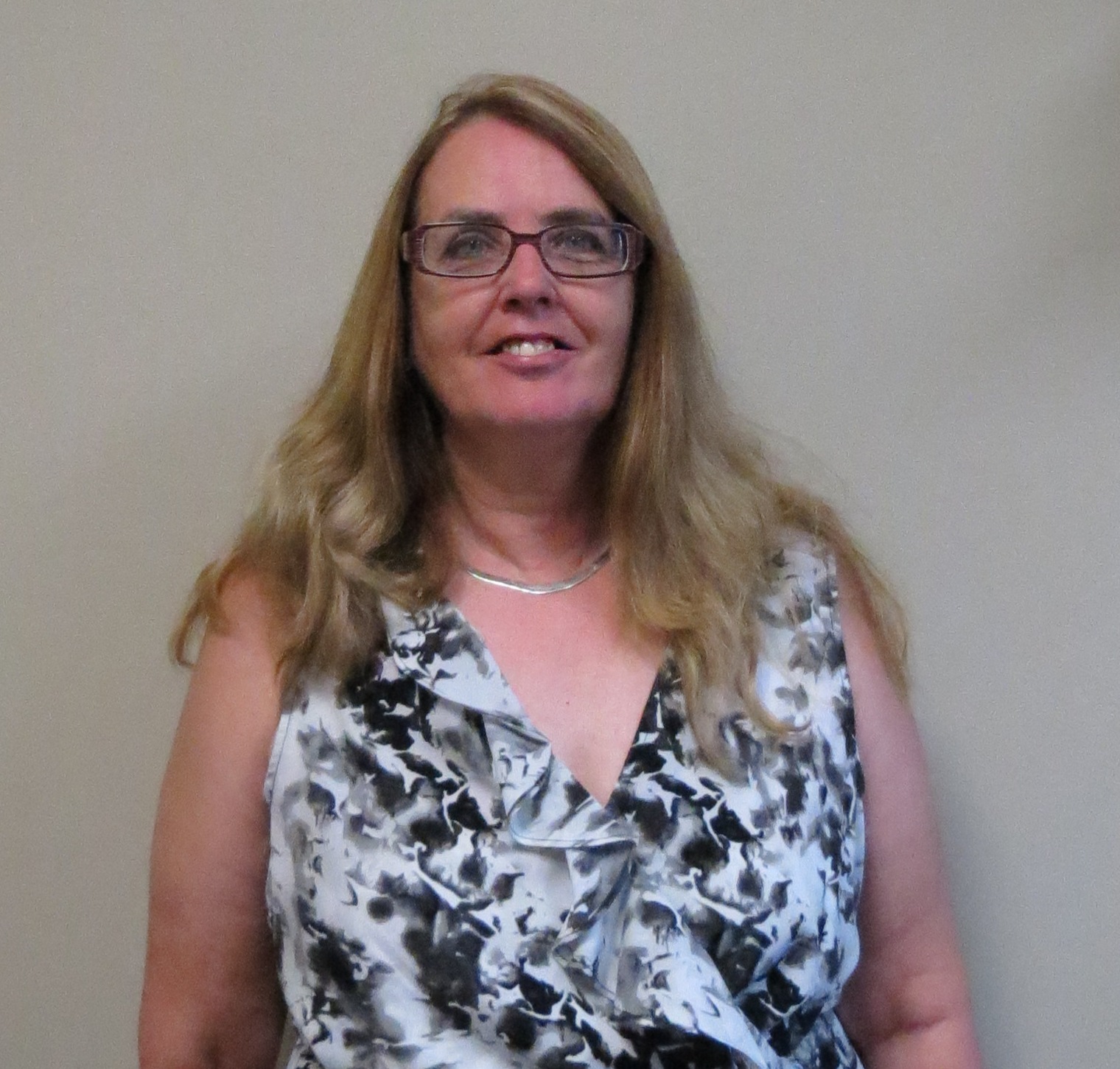 Treasurer
Karen Bochatyn


This email address is being protected from spambots. You need JavaScript enabled to view it.


Term - 3 Years

---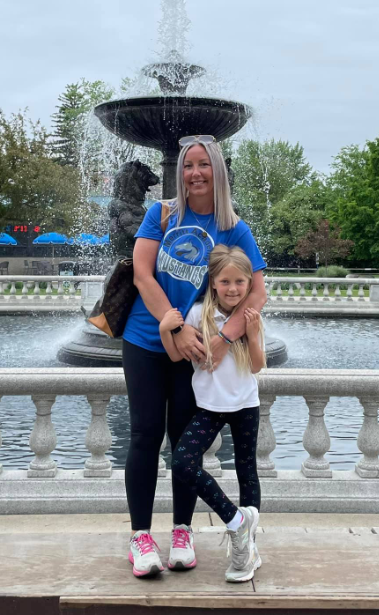 Secretary
Christina Zettle


This email address is being protected from spambots. You need JavaScript enabled to view it.


Term - 3 Years

---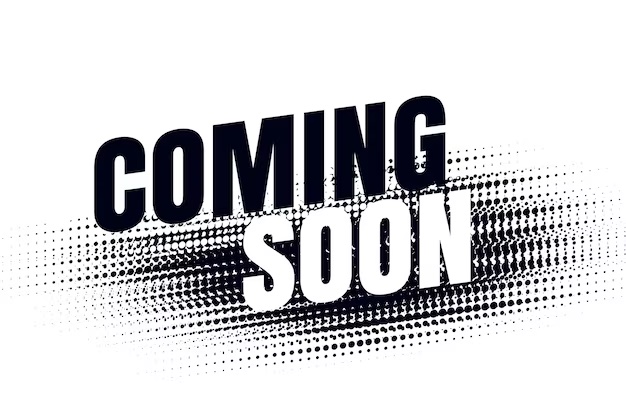 Member at Large
Michael Broyles
Email
Term - 3 Years
---