Details
The kids have been coding on the computer, designing tracks and coding our mice, playing coding games, and testing out their driving skills with our Sphero's!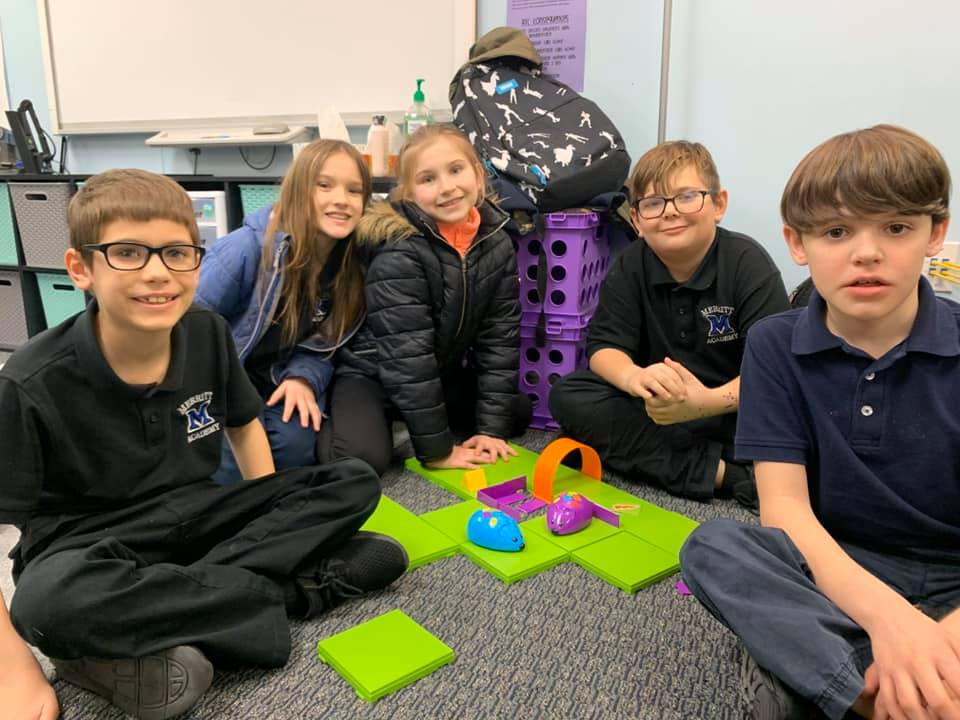 Details
Mr. W comes in every month to teach our Kindergarteners about Character Education. This month we learned how to "Speak Up! Let's End Bullying."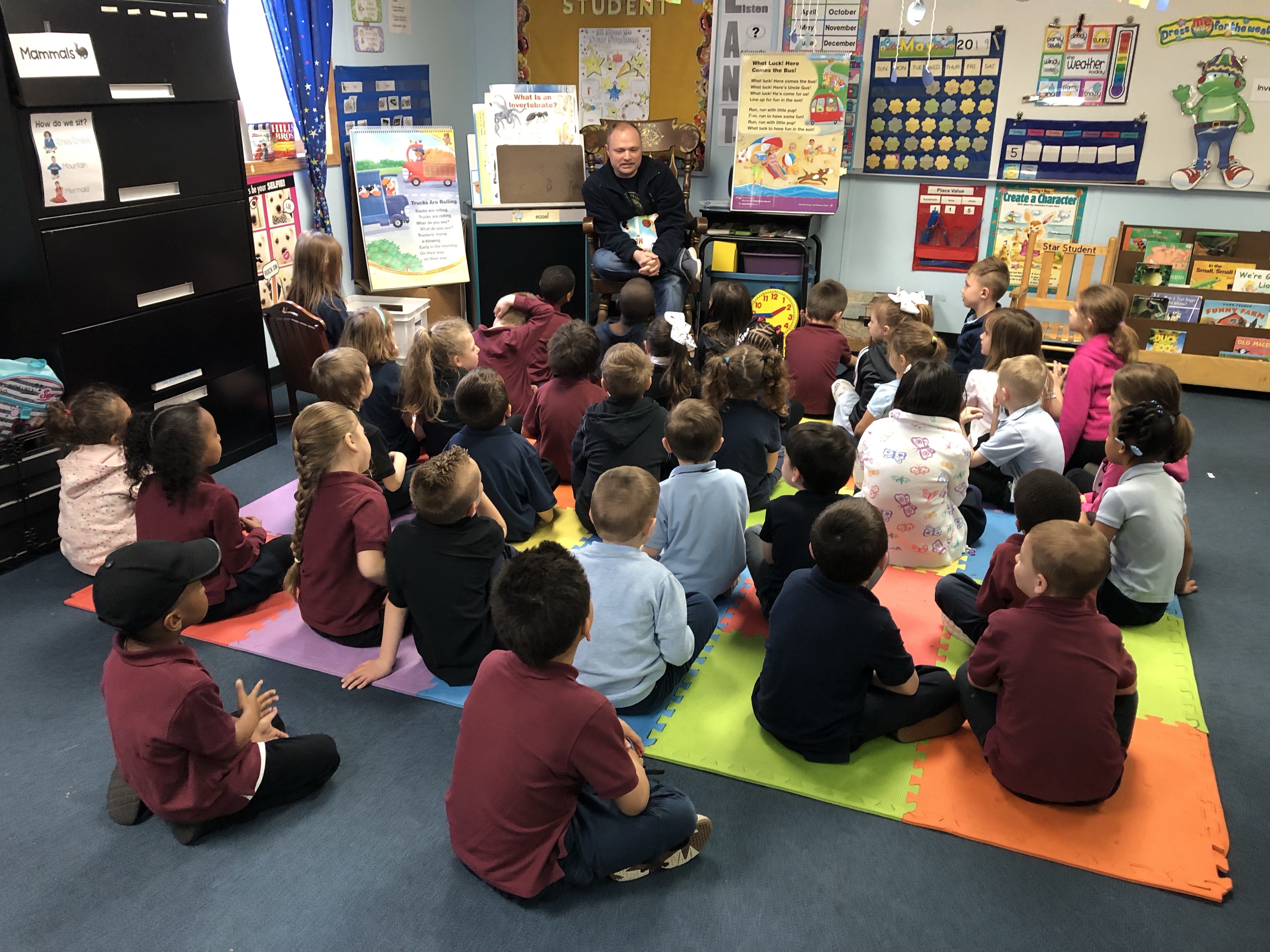 Details
The Merritt Academy Middle School Concert Band performed at MSBOA State Band and Orchestra Festival on Saturday, May 4th, 2019 at Port Huron Northern High School. The Mustang Musicians performed wonderfully, earning an overall 1st Division Rating at the State Level!!!
This group has overcame so much this year... To achieve this accomplishment is truly amazing!
Thank you to everyone that came out in support of these students and the band program today!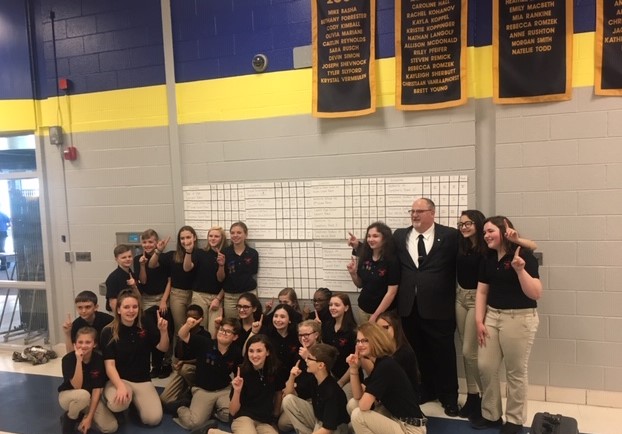 Details
Here are some of the Preschoolers holding the chickens we have had for 2 weeks.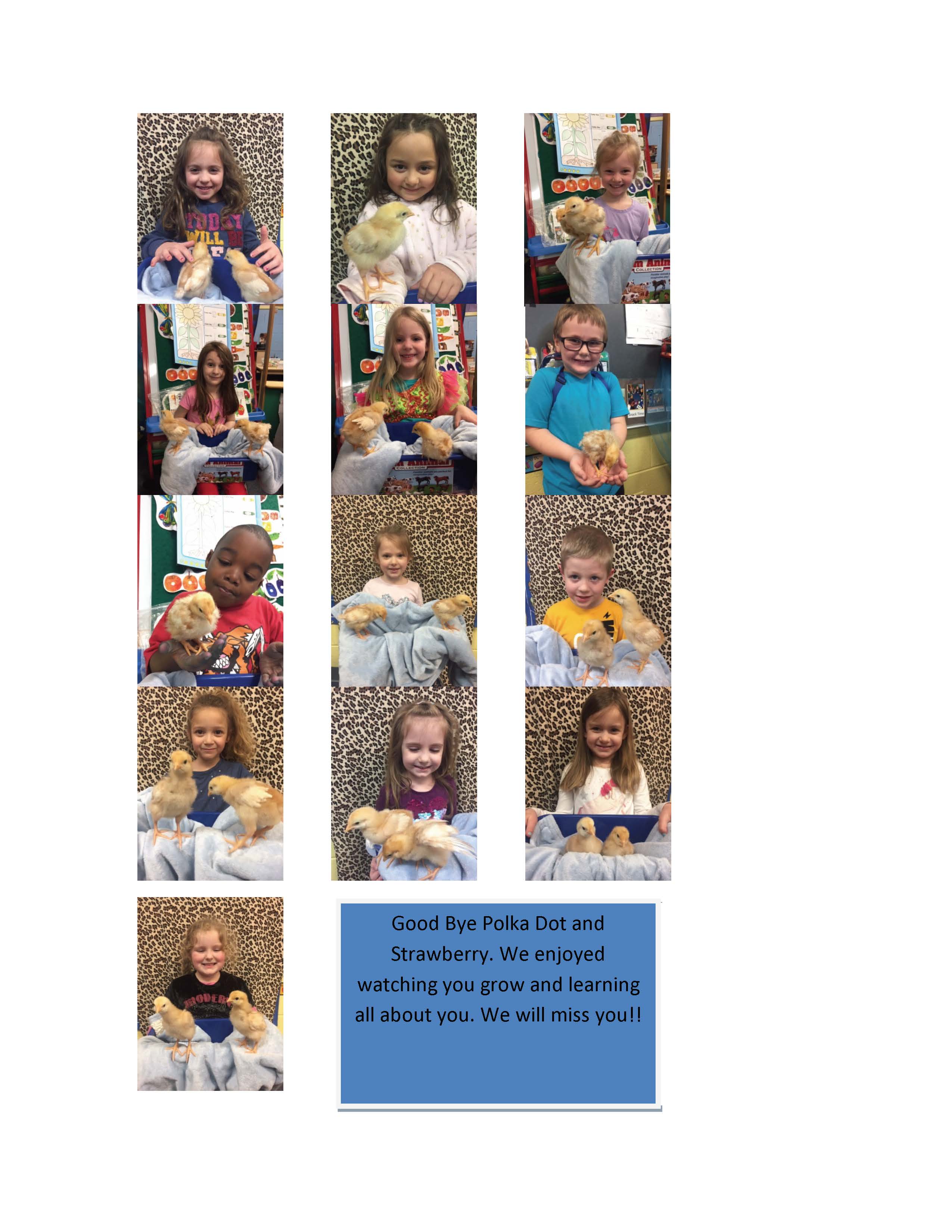 Details
Good Afternoon Parents!
I am a proud principal as I sit here on this Monday afternoon.  On the front page of Sunday mornings edition of The Macomb Daily they listed the top scores in Macomb county from last Springs M Step.  I'm elated to notify all of you that Merritt Academy was #1 in every category: ELA, Math, and Social Studies. That's ranking us against every school district in Macomb County no matter public or charter!  

It just goes to show you when you have the right staff in place all working toward one common goal, students willing to learn, and parents doing their part you can accomplish anything!  I have attached a picture of the graph that was in the paper for your viewing pleasure.  

Sincerely,

Mr. Seiferlein